Today's "Etsy Finds" are fun fitness items to motivate you, inspire you, and help you work your butt off! What are your favorite fitness items?
I haven't done squats since high school, but this shirt made me laugh - legit way for you to show off without being creepy. Be proud of that tush! :)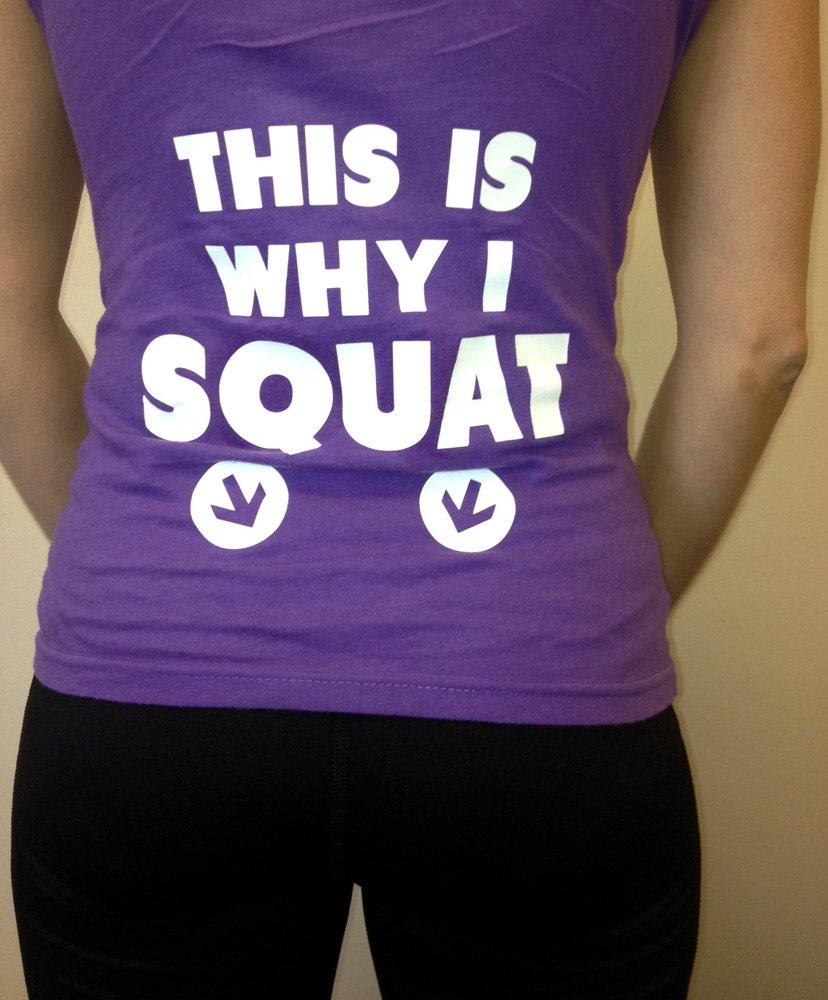 A necessity for all gym/fitness class goers, this water-resistant bag is not only functional with lots of pockets to hold water bottles and snacks, but is also super cute!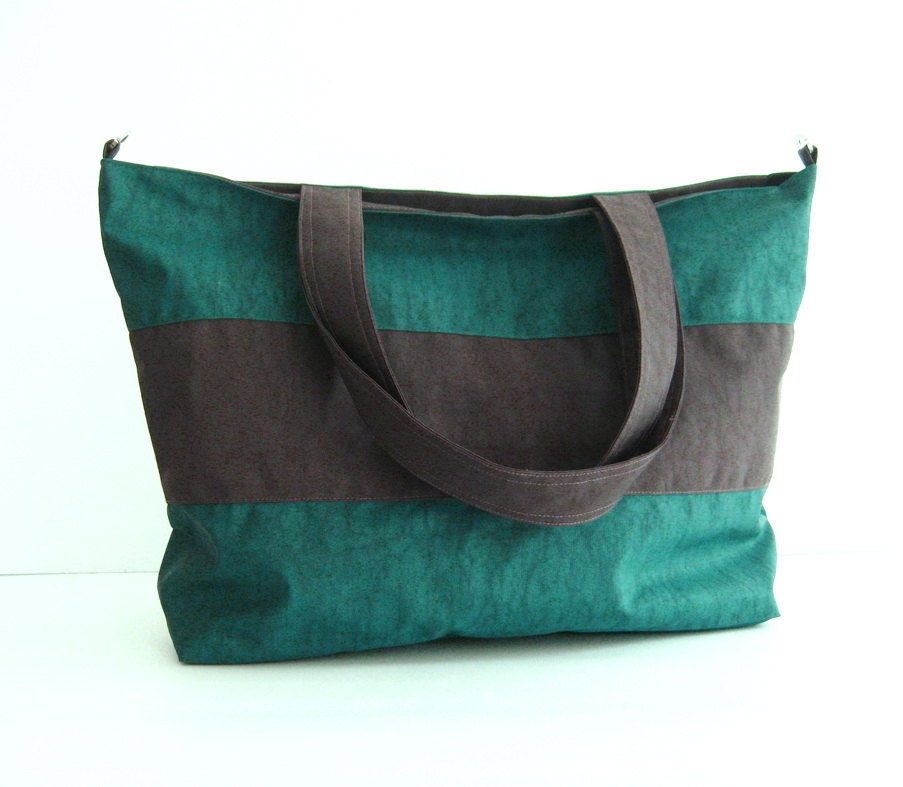 I. Love. These. Great for yourself or as a gift, these funny towels will help motivate and remind you why you decided to get in shape in the first place!
Available for instant download, these printables are everything you need to help organize and document your health. With a food journal, workout log, fitness calendar, calorie counter, and menu planner, you'll have everything you need for success!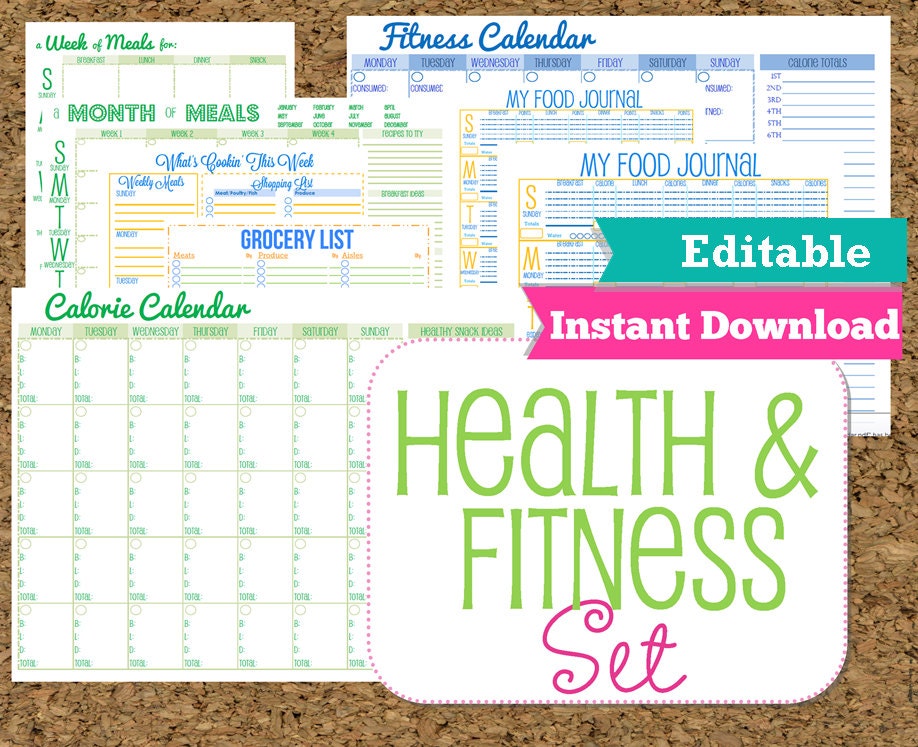 What better excuse is there to get in shape than to outrun zombies? Plus, with the hidden compartment you'll always be prepared in case shit goes down ;)